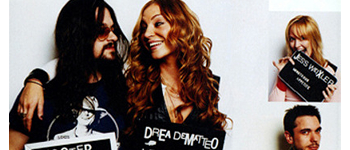 Title: Busted
Photographer: Kenneth Cappello
Magazine: Jane
Issue: April 2007
Credit: kennethcappello.com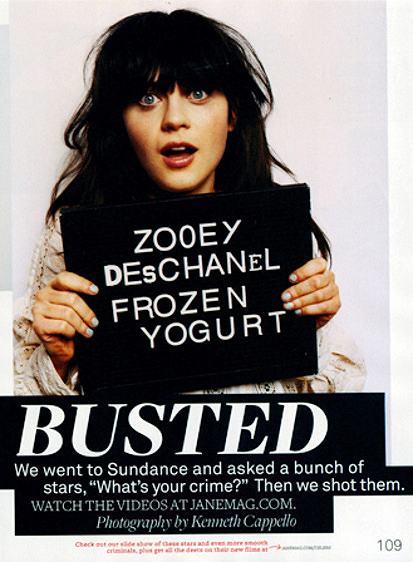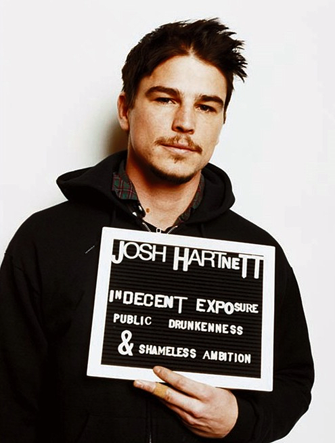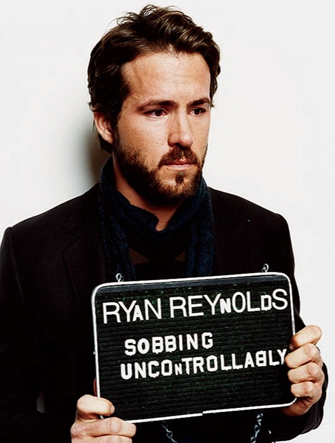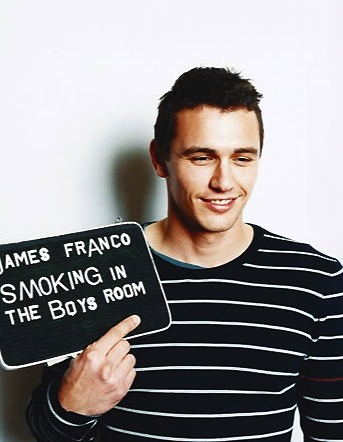 I'm missing two pages from the actual spread, but that's because they weren't on the photographer's website. I had to search for individual shots from different sites, but I still couldn't get them all. If anyone has the missing pages, please give me the link or send them to me!
Missing pages: 111, 112
Missing people: anna faris, ben lee, heather graham, jone skye, parker posey, patrick fugit, paul rudd, regina king